Healthcare
Case Studies
May 17, 2019
Knox Community Hospital: "With iSpring, we create engaging training for over 1,200 employees"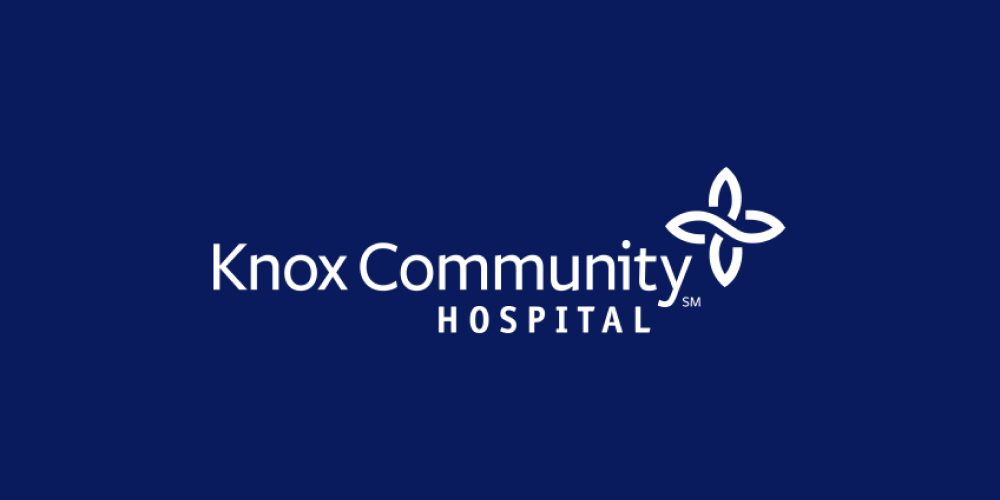 Knox Community Hospital is a 99-bed community hospital located in Mount Vernon, Ohio. Members of the Knox Community Hospital medical staff represent numerous specialties and are committed to providing personalized, high-quality care.
Brandy Spoon, clinical nurse educator at Knox, shared how she revamped training for over 1,200 nurses and ancillary staff with iSpring.
Results achieved with iSpring in the first year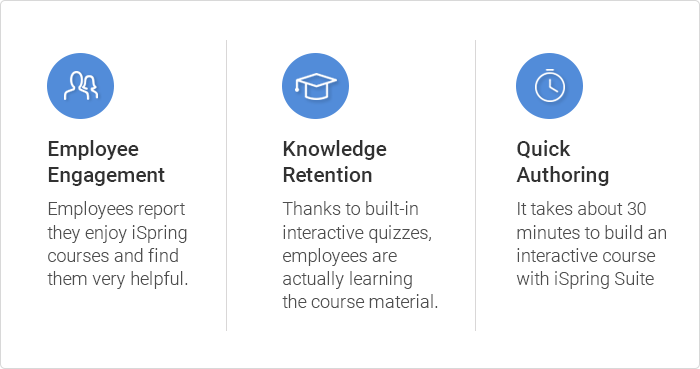 The Challenge: Improving employee engagement and knowledge retention
The mission of Knox Community Hospital is to provide compassionate healthcare service that exceeds the expectations of our community. In order to ensure excellent quality of service, regular training is required for all employees: nurses, radiology technicians, medical assistants, lab personnel, patient care assistants, food and nutrition staff, pharmacy staff, billers, registrars, and many others.
Before iSpring, training at Knox was very generic. We provided training materials in PowerPoint or PDF format and put a test at the end. Employees would simply click through static slides and take the test again and again until they passed.
We saw that learners weren't getting the information and knowledge they needed. In addition, employees were complaining that all the procedure was always the same: "Read it and then take the questions at the end."
Before iSpring, training was very generic. Employees would simply click through static slides and take the test.
I was looking for a product that would allow me to build interactive SCORM courses. I also wanted to have the ability to add interactions and quizzes every couple of slides to help learners better retain the information.
Making training interactive with iSpring Suite
When I found iSpring Suite, I started creating courses that were interactive all throughout. For example, last year, I rolled out a course for nurses on cardiac rhythms and EKGs, that contained interactive quizzes and assessments.

At the end of the course, I did a little evaluation, because it was the first time we'd ever done a class like that, and I got some really good feedback. They said it was really helpful that they'd gotten to see a lot of different rhythms.
Building a course takes about 30 minutes
One of the first courses I built was a course for our bariatric service line. This was a new service line for us, and we wanted to create a course where learners were actually learning information. We also wanted to teach people sensitivity when dealing with a bariatric or overweight patient population.
I contacted the company that was bringing the service line here and they gave me the information: some of their PowerPoint slides, some of their published materials. I also had the content of a live presentation which they did for a group of our staff. We took all of that and put it into our own presentation.

Since then, after about a year of using iSpring, I've created over 30 courses on different topics, from customer service to labeling laboratory specimens. Depending on the complexity of the subject matter, it takes me about half an hour to create a course with iSpring Suite.
If the subject is very intense, I may spend an hour in the tool, developing all the content, interactions, and scenarios, like I did with the Cardiac Rhythms course. But in most cases, it takes me just 30 minutes.
In most cases, it takes me just 30 minutes to create a course with iSpring Suite.
Solving various training tasks with eLearning
Because we are a community hospital accredited by The Joint Commission, a lot of our training is required by governmental agencies or the hospital. For example, the above-mentioned course on Cardiac Rhythms was created because mandatory testing for nurses on this subject is required every year. Another example is my course on customer service, which is required every year for all current and new staff.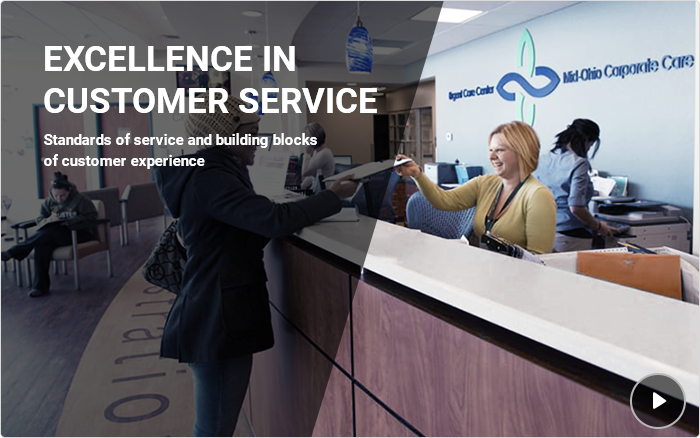 Sometimes, the need for training comes from within the hospital. For example, a few months ago we found that clinical staff were not labeling our laboratory specimens correctly. One of the nurses in our emergency department created a course, which I enhanced and supplemented with the help of lab and our pharmacists.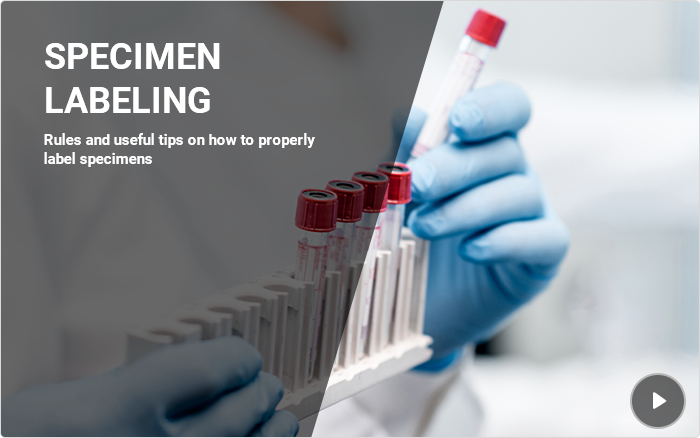 Making training content interactive and engaging
Before iSpring, I just didn't have the capability to make training content interactive and engaging for the learner. With iSpring Suite, I insert interactions, quizzes and dialogue simulations to make my courses more effective.
I use a lot of quizzes because they're very helpful. iSpring Suite provides 14 question types, and I have my most and least favorites among them. For example, I prefer not to use the Fill in the Blank question, because it seems to trip people up. On the other side, learners seem to like matching, drag-and-drop, and also the hotspot.
I've also used some of the dialogue simulations for the customer service course. When I present the customer service presentation, I have a couple of scenarios which pose the question, "What would you say to this person?" and they have to pick the appropriate response; if they don't, they get a negative response back.
Overall, iSpring Suite is a very easy-to-use tool, but even if I do have any issues, iSpring customer service fix it within an hour. Good job!